Meet Dr Matt (Chiropractor)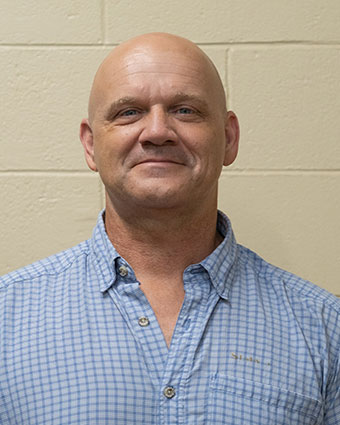 Always involved in sports and living a healthy, natural lifestyle, Dr Matt decided to check out chiropractic to address a few sporting injuries.
Chiropractic care really got my attention after experiencing it to address my sporting injuries.
After experiencing chiropractic care, he looked into the philosophy, which aligned with his belief in natural health.
Chiropractic Education
Dr Matt went to the United States to attend Palmer College of Chiropractic in Davenport, Iowa. There, he earned a Doctor of Chiropractic. To further his education, he has done considerable training, particularly in the area of sports.
Outside the Practice
When he's not at the practice, Dr Matt enjoys surfing and travelling.
Book an Appointment
Contact us today to schedule a convenient appointment!

Dr Matt (Chiropractor) | (08) 9173 5570